Description
DISCOUNT AND PROMOS:
Price starts @ 948k The ONLY House and Lot @ 4K+ monthly amortizations.
INTEREST-FREE Downpayment for the next 18 months to pay
DISCOUNTS are still available up to 10% Net of DP
Available thru PAG-IBIG Financing & IN-HOUSE Financing
PHOTOS:

ADDRESS:  Bugtong na Pulo, Lipa City Batangas
LOCATION MAP:

HOUSE SPECIFICATIONS:

TOWNHOUSE
Minimum Lot area: 40sqm
Floor area: 46.60sqm
SPECIFICATIONS
Provision for 2 Bedrooms
1 Toilet & Bath
Living Area
Dining Area
Kitchen Area
2 storey townhouse (Semi-Complete) with 46.6 sq.m. floor area
Typical lot area is 44 sq.m.
Colored Roof on Steel Roof Framing
Tile Kitchecn Countertop with Sink and Faucet
Painted Finished on exterior wallls
Painted Finished on interior walls
Concrete Slab at the second floor with Ceiling
With Ceramic Tiles on Ground Flooring
Complete toilet and bath (Tiled flooring & wall)
AMENITIES:

With perimeter fence
clubhouse and basketball court
Batelec electric facilities
Concrete roads and alleys
Underground drainage system
Centralized water facilities
Gated Subdivision with Guard House
LICENSE TO SELL:
CONSTRUCTION DATE:
TURN OVER TIMELINE: 18-20th month after reservation
NAME OF DEVELOPER: Borland Development Corp
PAYMENT TERMS:
INNER UNIT
(lot area: 40sqm) / Floor area: 46.6sqm (up+down)
Option1: PAG-IBIG FINANCING
TCP + MF: Php 988,480
(for income above Php17,500 MM/ Above Php14,000 Regional/ ALL OFW)
Pagibig loan – 830,000
Equity- 158,480
RESERVATION FEE: 10,000.00
18 months to pay Equity: Php 8,248.89/month
Pag-ibig @30 yrs to pay – Php 5,246.16/month <<<RENT TO OWN STARTS HERE<<<
(for income below Php17,500 MM/ below Php14,000 Regional/ ALL OFW)
Pagibig loan – 750,000
Equity- 167,344
RESERVATION FEE: 10,000.00
18 months to pay Equity: Php 12,693.33/month
Pag-ibig @30 yrs to pay – Php 4,740.51/month <<<RENT TO OWN STARTS HERE<<<
(MRI & Fire insurance excluded in Pagibig Computation)OPTION 2: IN-HOUSE FINANCING
TCP: Php 948,480
inhouse loan – 735,072
equity- 213,408
RESERVATION FEE: Php 10,000.00
18 months to pay Equity: P 11,300.44/month
In-house monthly amortization
(13% interest per annum includes Mortgage redemption insurance)
>>>RENT TO OWN STARTS HERE<<<
10 yrs to pay – Php 10,975.41/month
PAGIBIG FINANCING
Lot Area: 70 sqm
Floor Area: 46 sqm
Total Contract Price- 1,376,150
Pag- ibig Loan 750,000.00
Gross Equity 626,150
Reservation Fee – 10,000
Monthly Equity for 18 months: 35,230.55 monthly
Pag-ibig Monthly amortization 30 years: 4,740.51 monthly
REQUIREMENTS:
RESERVATION REQUIREMENTS: (Locally employed)
FEE : Php 10,000
1 month payslip (original)
Company ID, Any Goverment ID's (Xerox Copy copies)
RESERVATION REQUIREMENTS (OFW)
10,000 reservation fee cash
JOB CONTRACT ( Emglish
PASSPORT ID (3Xerox Copy copies back to back)
PAG-IBIG Proof of Membership ( Latest Official Receipt of Payment Contribution)
Valid ID of atty-in-fact (your representative)
INHOUSE REQUIREMENTS
(YOU MAY BRING IT DURING TRIPPING COMPLETE WITH RESERVATION FEE):
10,000 reservation fee cash
Any proof of income (for 10yrs to pay, 5yrs to pay NO need)
Any 2valid ID (3copies)
INITIAL REQUIREMENT (YOU MAY BRING IT DURING TRIPPING COMPLETE WITH RESERVATION FEE):
Requirements for Reservation:
One (1) month updated Payslip
Company ID
Any government issued id
Reservation Fee – P10,000
PAGIBIG Requirements to be submitted 30 days upon the Reservation Period:
(For Regular Employed Member / OFW)
Certificate of Pag-IBIG Contribution (24 months contribution)
Notarized Certificate of Employment and Compensation (CEC)
Company ID with Signature
Government issued ID
Birth Certificate or Marriage Contract if Married
4pcs. of 1×1 ID pictures
Tax Identification Number (TIN)
Proof of Billing (MERALCO, Maynilad, Bank Statements, Credit Card)
Postdated checks for the Equity/Downpayment
Installment Payments
Special Power of Attorney (SPA) for OFW
Valid ID of the SPA for OFW
FREQUENTLY ASKED QUESTIONS
Reservation – House reservation is Php10,000.00 It is not refundable but is part of the downpayment.
Monthly Downpayment/EQUITY- your first downpayment will start 30 days after you paid your reservation. Hindi po sabay ang pagbabayad ng reservation at first downpayment.
Monthly Amortization – the first monthly amortization will start after you have fully paid the downpayment. Hindi po magsasabay ang monthly downpayment at monthly amortization.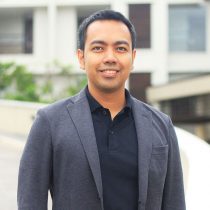 Viber or Whatsapp JR is a licensed Real Estate Broker. PRC No. 23558 HLURB No. B783 Educational Attainment: College Degree:
You may also like these properties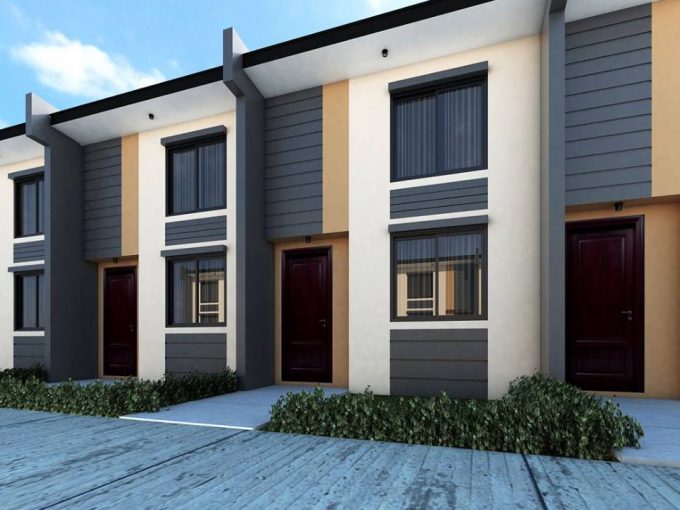 DISCOUNT AND PROMOS: PHOTOS: ADDRESS: Brgy. Munting Pulo and Brgy.…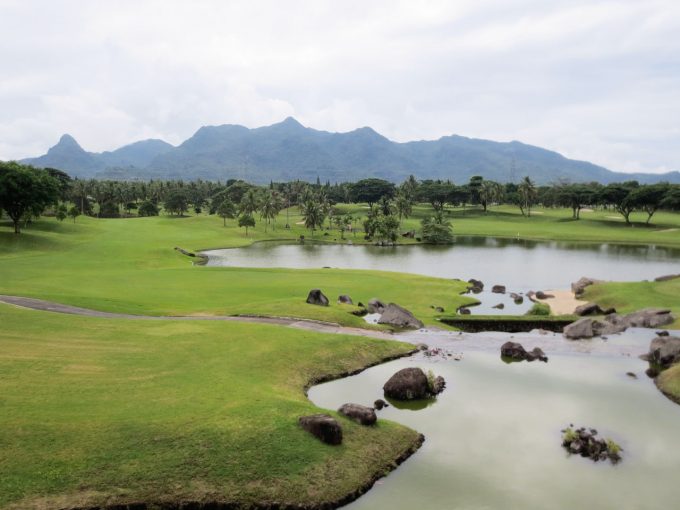 The Palm Garden Lot Area : 710 Sqm Unit Price:…
For Sale
₱8,800.00 Per sqm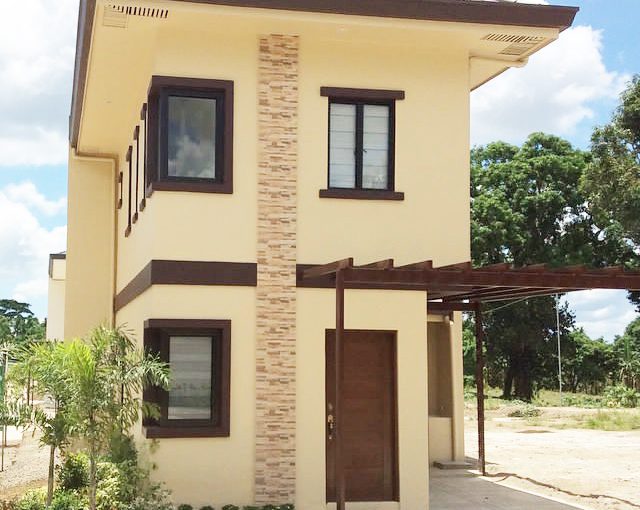 DISCOUNT AND PROMOS: PHOTOS: ADDRESS: Lipa-Ibaan Road, Brgy. Sampaguita, Lipa City,…