Description

The Palm Garden
Lot Area : 710 Sqm
Unit Price: P10,300/Sqm
Project Specification:
Total Area: 4.51 Hectares
Total No. of Lots: 53 Lots
Lot Sizes : 374 to 885 Sqm
DISCOUNT AND PROMOS:
PHOTOS:
ADDRESS : Lipa, Batangas, in the southern Tagalog region of the Philippines.
LOCATION MAP:

LOT SPECIFICATIONS:
AMENITIES:
Two (2) Landscaped Entrances
Tree-lined wide concrete roads with concrete sidewalks
Landscaped Open Spaces
Concrete Curbs and Gutters
Concrete Perimeter Fence
Centralized Water Distribution System and Elevated Water Tank
Underground Drainage System
Overhead Electrical Distribution System
Street Lighting
LICENSE TO SELL:
The Palm Gardens at Mount Malarayat
License to Sell No. 22447
The Courtyard at Mount Malarayat
License to Sell No. 10261-R4A 04-07 (PHASE II) | No. 24921-R4 011 (PHASE II-A)
Range of Lot Sizes
PHASE II
336 sq.m. – 568 sq.m.
PHASE II-A
240 sqm – 361 sq.m.
CONSTRUCTION DATE:
TURN OVER TIMELINE:
NAME OF DEVELOPER: Active Group, Inc., Makati City, Philippines
PAYMENT TERMS:
50% Downpayment payable in 30 days – 50% Balance payable in 1 year interest free
25% Outright Downpayment – 75% Balance payable in- 3 years @ 10%
– 5 year @ 12%
– 7 years @ 7%
– 10 years @ 14% fixed interest P.A.
20% Downpayment – 80% Balance Bank financing
Range of Lot Prices
P5,216,000.00 – P6,144,000.00
PHASE II
P2,595,000.00 – P5,572,500.00
PHASE II-A
P1,500,000.00 – P1,897,000.00
Reservation Fee : P100,000
REQUIREMENTS: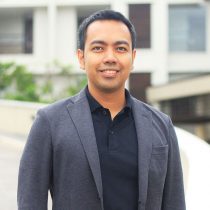 Viber or Whatsapp JR is a licensed Real Estate Broker. PRC No. 23558 HLURB No. B783 Educational Attainment: College Degree:
You may also like these properties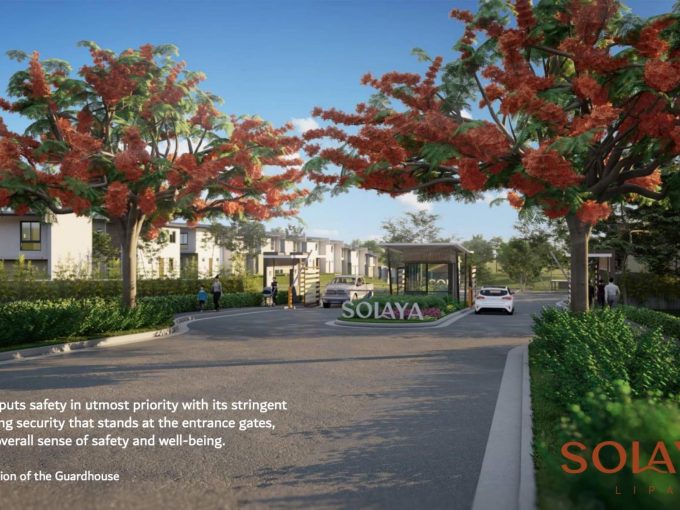 DISCOUNT AND PROMOS: PHOTOS: ADDRESS:  Brgy. Tangway, Lipa City, Batangas…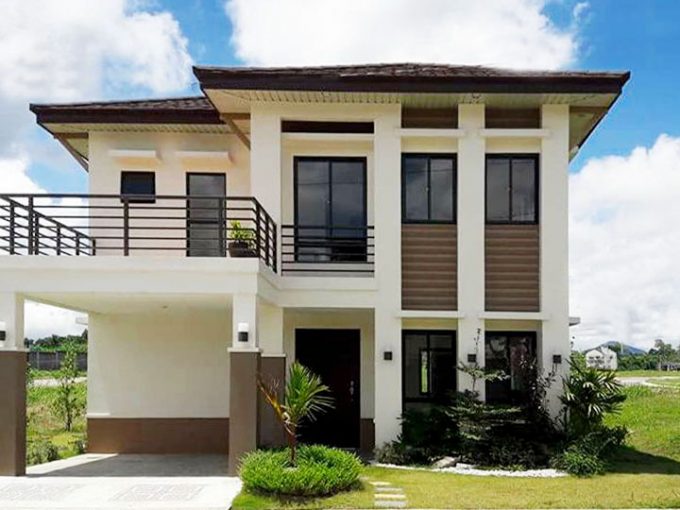 DISCOUNT AND PROMOS:Free Interior Design Need a decorating inspiration? Don't…
For Sale
₱58,002.89 Per Month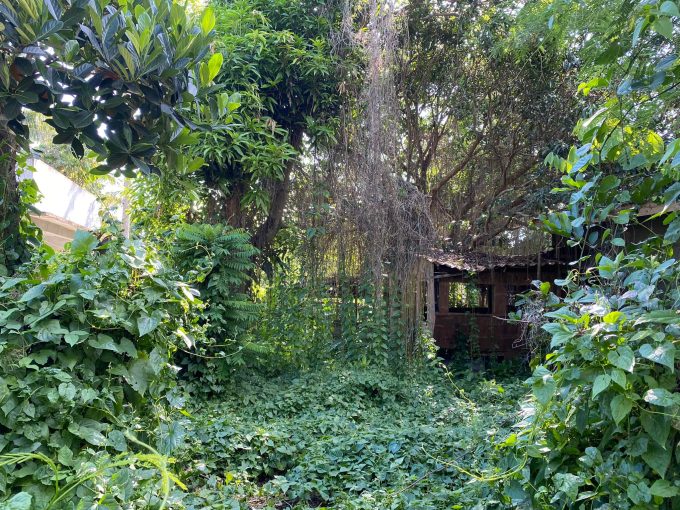 Address: Brgy. San Benito, Lipa City Descriptions: – Lot area:…