Description
DISCOUNT AND PROMOS:
PHOTOS:
ADDRESS: Brgy. Latag, Lipa City, Batangas
LOCATION MAP:


HOUSE SPECIFICATIONS:
Modern Exterior Design. Classy. Appealing.
Additional usable floor area at the deck
Telephone Shower
Outlet provision for aircon and T&B Water Heater
Cable TV, Telephone, Doorbell ready
Aluminum Windows
Covered ground floor ceiling (not exposed slab)
60cm x 60cm ceramic tiles on ground floor
AMENITIES:
Village Clubhouse
Lap Swimming Pool and Kiddie Pool
Basketball Court
Children s Playground
Landscaped Parks
Picnic Areas
Jogging Area
Perimeter Fence
24 hour security
Power Supply by Batelec II
Water Supply by Metro Lipa Water District
LICENSE TO SELL: 029043 | 029046
CONSTRUCTION DATE:
TURN OVER TIMELINE:
NAME OF DEVELOPER:
Red Oak Properties, Inc.
Mega Prestige Property Ventures Inc.
LANDOWNER: Blue Mountain Properties Inc.
PAYMENT TERMS:
ALIYAH BASIC SAMPLE COMPUTATION ONLY
Total: 2,749,000
20% Downpayment: 529,800
Less reservation fee: 20,000
PROMO LONGER DOWNPAYMENT TERM!
Payable in 24 months: 22,075
If Payable in 18 months: 31,113
80% Loanable amount: 2,199,200
Bank Financing
5 years: 45,942
10 years: 26,939
15 years: 20,854
20 years: 17,988
MONTHLY INCOME REQUIREMENT:
Php 60,000 (Single or Combined)
REQUIREMENTS:
STAGE 1: RESERVED SALE
Documents 1-6 should be submitted to guarantee reservation of unit
Full Reservation Fee (Cash or Dated Check)
Buyer's Information Sheet
Reservation Agreement
Photocopy of (2) two Valid Gov't ID (Driver's License, Passport, PRC ID, SSS, Postal ID, TIN ID & other valid gov't ID)
Proof of billing (Meralco, PLDT, credit card, water bill, cellphone statement account)
Note: If no proof of billing under the name of buyer provide: Certification Letter of Owner and Valid ID
6. Proof of Income:
A. If locally employed
a.1 Latest 3 months payslip or Certificate of Employment and Compensation
B. OFW
b.1 Job Contract or Certificate of Employment and Compensation or 3 months payslip
b.2 Photocopy of two (2) Valid ID of SPA
b.3 Information Sheet of SPA
C. For Self-Employed
c.1 Certificate of Registration of Business Name (DTI Registration) or Business Permit
c.2 Bank Statement (Latest 3 months) or ITR
Note: If insufficient income, provide additional source of income or provide CO-BUYER.
STAGE 2: CLOSED SALE
For submission 7 to 30 days upon approval of sale
Tax Identification Number
Sketch or Present Address
1×1 ID photo (3pcs)
If SIngle: Birth Certificate
If Married: Marriage Certificate
COMPLETE POST DATED CHECKS FOR DOWNPAYMENT
Proof of Income:
A. If locally employed
a.1 Latest Certificate of Employment and Compensation or Latest ITR
B. OFW
b.1 Latest Job Contract or Certificate of Employment and Compensation with English Translation
b.2 Notarized Special Power of Attorney
b.3 Latest 3 months bank statement
C. For Self-Employed
c.1 Latest ITR or BIR Audited Financial Statement
c.2 Certificate of Registration of Business Name (DTI Registration)
c.3 Business Permit
STAGE 3: DEVELOPER'S DOCUMENTS (whichever is applicable)
(checklist of stage 1 & 2 documents should be attached when signing developers docs)
Contract to sell or Deed of Absolute Sale, whichever is applicable
Deed of restrictions
Insurance Questionairre
Other documents to be required by the developer from the buyer
STAGE 4: BEFORE FULL DOWNPAYMENT
36 months PDC's
Any Latest Proof of Income (3 months payslip or Certificate of Employment and Compensation or ITR)
Floor Plans
Gross Floor Area: 39 sqm
Min. Lot Area: 80 sqm
Bungalow
Single Attached
2 Bedrooms
1 Toilet and Bath
Living, Dining, Kitchen Area
With Provision for Carport
Complete with Interior Finish
TCP: Php1,871,205 (inclusive of transfer/misc fees)
for as low as Php11,605.95 per month
(20 years bank financing at 3 years fixed 7% per annum)
Reservation Fee: Php10,000
DP Payable in 18 months: Php20,235.61
DP Payable in 24 months: Php15,176.71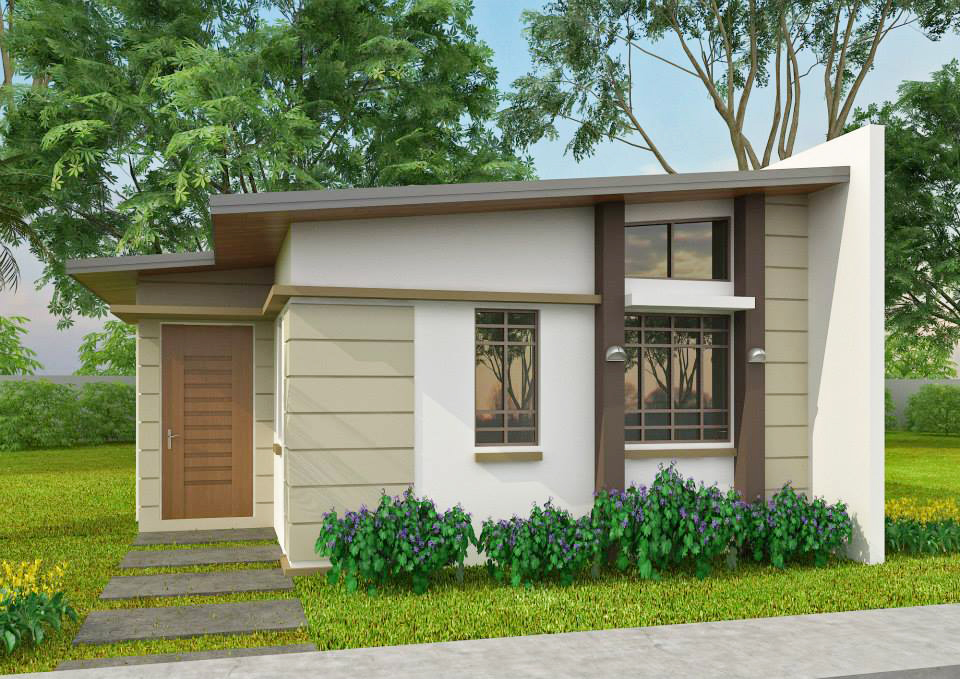 Gross Floor Area: 59 sqm
Min. Lot Area: 80 sqm
Two Storey
Single Attached
3 Bedrooms
1 Toilet and Bath
High Ceiling Living Area
Dining, Kitchen Area
Carport
Complete Interior Finish
TCP: Php2,297,205 (inclusive of transfer/misc fees)
for as low as Php14,248.17 per month
(20 years bank financing at 3 years fixed 7% per annum)
Reservation Fee: Php15,000
DP Payable in 18 months: Php24,691.17
DP Payable in 24 months: Php18,518.38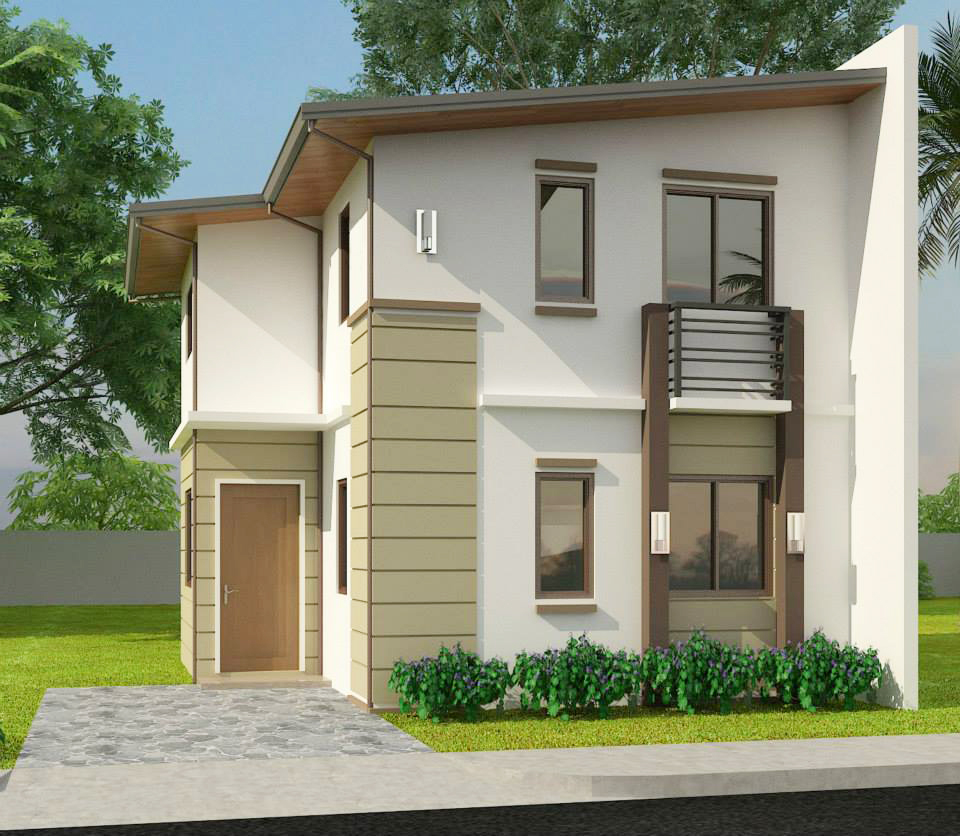 Gross Floor Area: 79 sqm
Usable Floor Area: 94 sqm
Min. Lot Area: 100 sqm
Two Storey
Single Attached
3 Bedrooms
2 Toilet and Bath
Dining and Kitchen Area
Carport with Deck
Complete Interior Finish
TCP: Php2,928,750 (inclusive of transfer/misc fees)
for as low as Php18,16526 per month)
(20 years bank financing at 3 years fixed 7% per annum)
Reservation Fee: Php15,000
DP Payable in 18 months: Php31,708.33
DP Payable in 24 months: Php23,781.25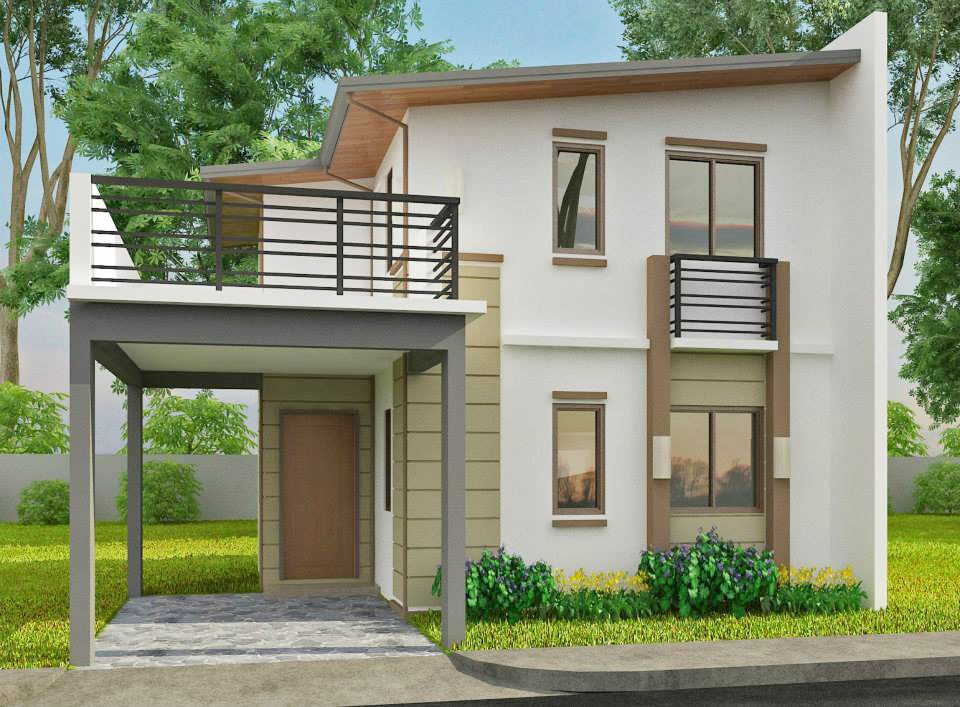 Gross Floor Area: 69 sqm
Min. Lot Area: 80 sqm
Two Storey
Single Attached
3 Bedrooms
2 Toilets and Bath
Family Room
Living, Dining, Kitchen Area
Carport
Complete Interior Finish
TCP: Php2,657,175 (inclusive of transfer/misc fees)
for as low as Php16,480.84 per month)
(20 years bank financing at 3 years fixed 7% per annum)
Reservation Fee: Php20,000
DP Payable in 18 months: Php28,413.06
DP Payable in 24 months: Php21,309.79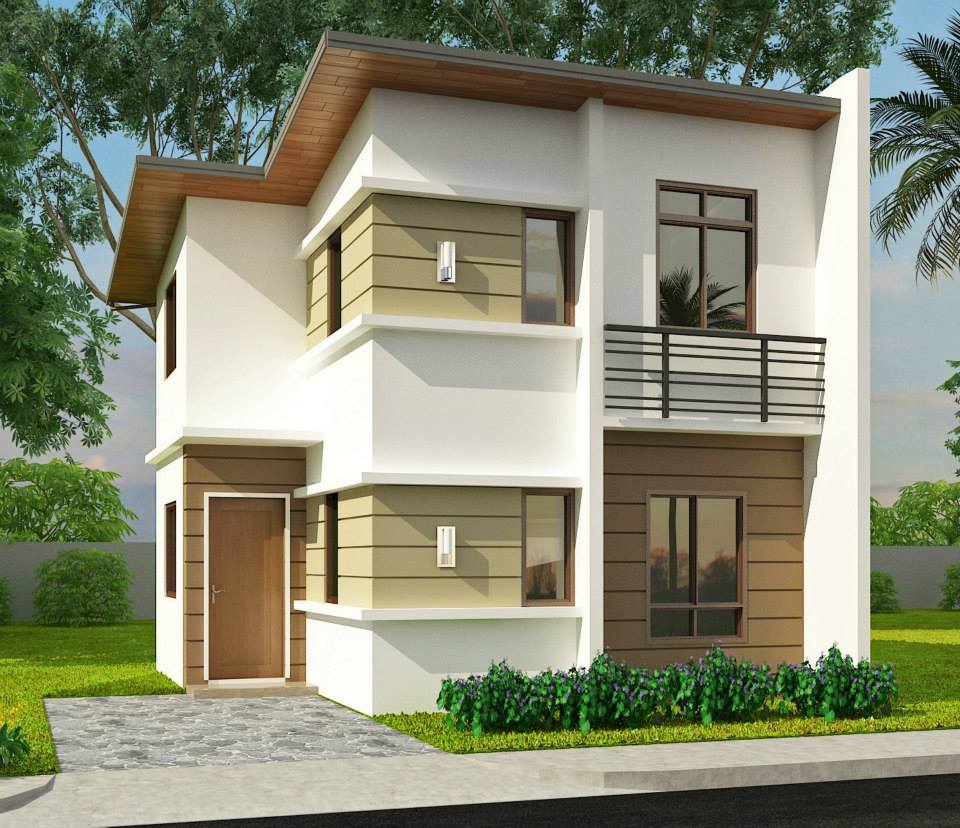 Gross Floor Area: 84 sqm
Min. Lot Area – 100 sqm
Two Storey
Single Attached
3 Bedrooms
2 Toilet and Bath
Living, Dining and Kitchen Area
Carport with Deck (additional 15sqm usable floor area at deck)
Complete Interior Finish
TCP: Php3,165,180 (inclusive of transfer/misc fees)
for as low as Php19,631.69 per month)
(20 years bank financing at 3 years fixed 7% per annum)
Reservation Fee: Php20,000
DP Payable in 18 months: Php34,057.56
DP Payable in 24 months: Php25,543.17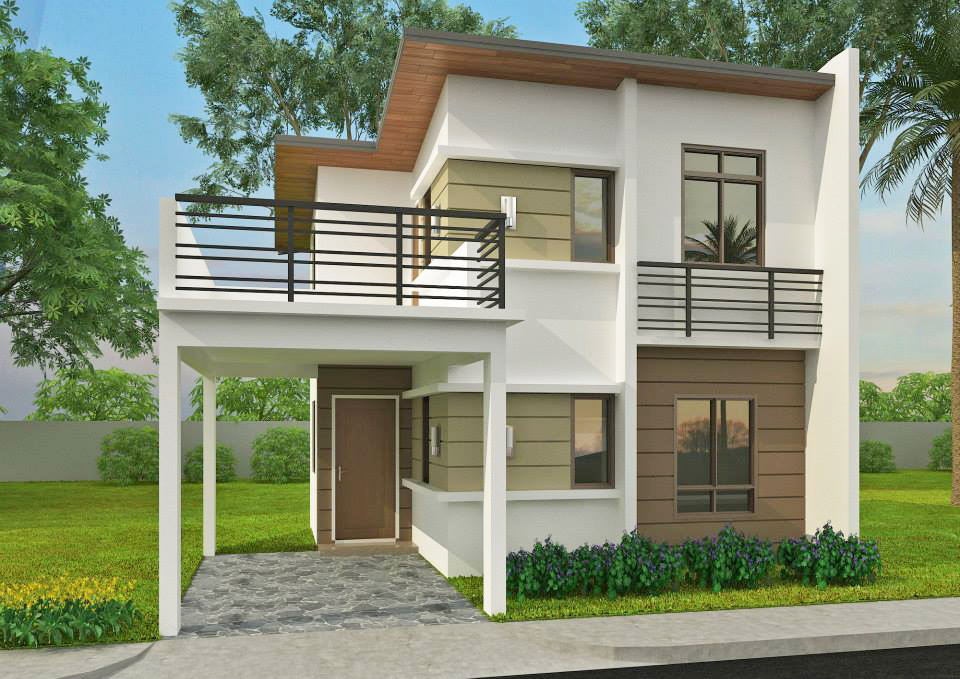 Gross Floor Area: 103 sqm
Min. Lot Area: 100 sqm
Two Storey Single Attached
3 Bedrooms
3 Toilets and Bath
Living, Dining, Kitchen Area
Maid's Room
Sliding door to Lanai
Balcony
Carport with Deck (additional 15sqm usable floor area at deck)
Complete Interior Finish
TCP: Php3,821,210 (inclusive of transfer/misc fees)
for as low as Php23,700.64 per month)
(20 years bank financing at 3 years fixed 7% per annum)
Reservation Fee: Php25,000
DP Payable in 18 months: Php40,902.33
DP Payable in 24 months: Php30,801.75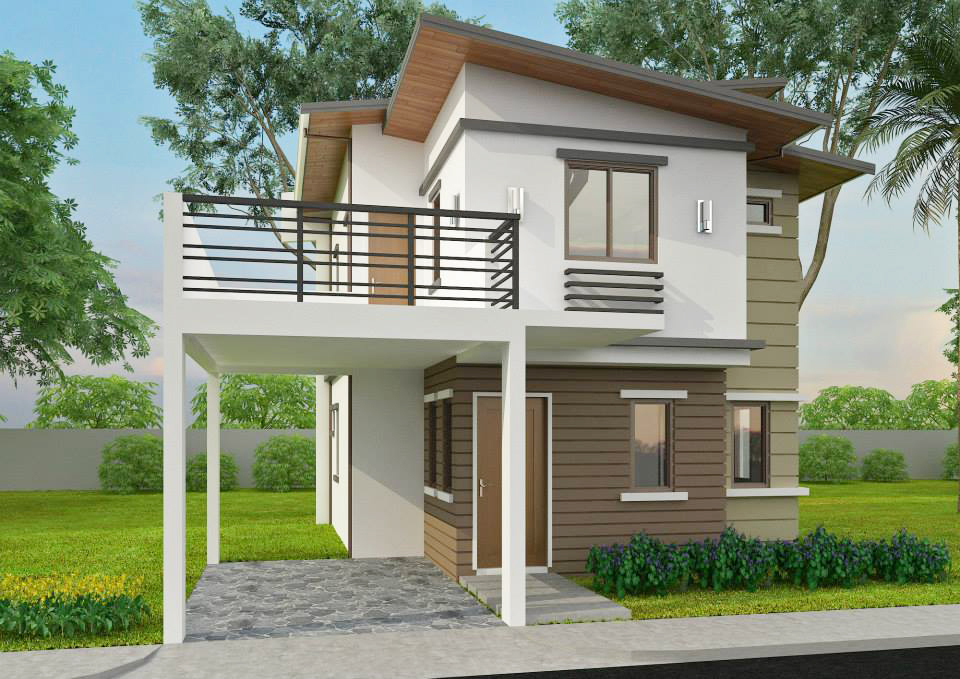 Gross Floor Area: 131sqm
Min. Lot Area: 100sqm
Two-Storey Single Attached with Attic
3 Bedrooms
3 Toilet & Bath
Living,Dining & Kitchen Area
Maid's Room
Sliding Door to Lanai
Balcony
Carport with Deck (additional 15sqm usable floor area at deck)
Complete interior finish
TCP: Php4,123,995 (inclusive of transfer/misc fees)
for as low as Php25,578.63 per month)
(20 years bank financing at 3 years fixed 7% per annum)
Reservation Fee: Php25,000
DP Payable in 18 months: Php44,433.28
DP Payable in 24 months: Php33,324.96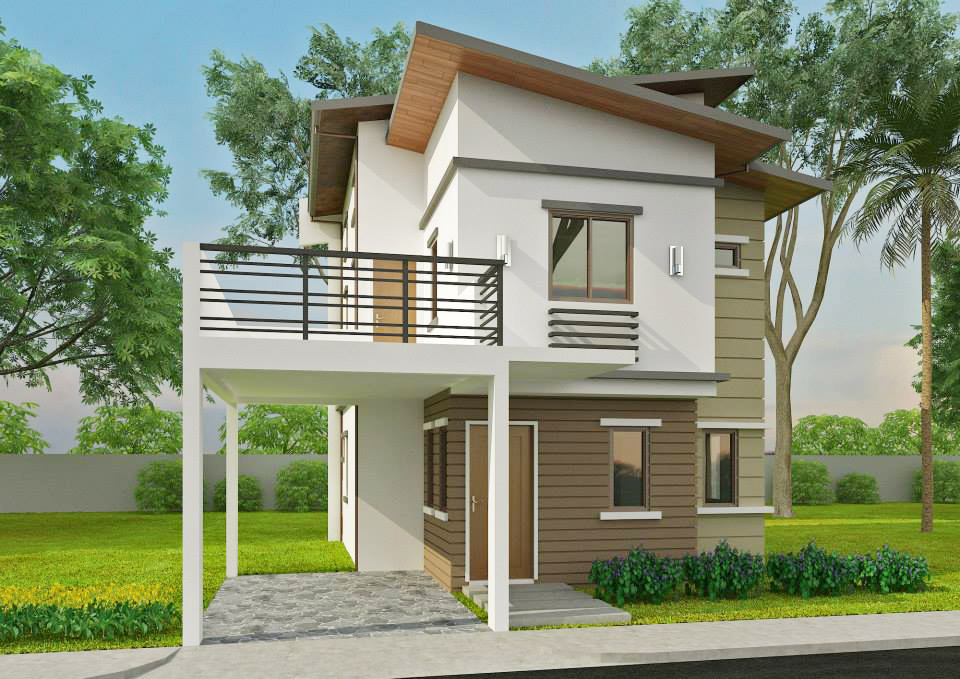 Gross Floor Area: 77 sqm
Usable Floor Area: 92 sqm
Min. Lot Area: 100 sqm
Two-Storey
Single-Attached
3 Bedrooms
2 Toilet and Bathroom
Living and Dining Area
Kitchen Area with Nook
Sliding Door to Lanai
Carport with Deck
(additional 15 sqm usable floor area at deck)
Complete Interior Finished
DP Payable in 18 months: Php35,769
DP Payable in 24 months: Php26,907.04
Minimum Lot Area: 160sqm
Gross Floor Area: 174sqm
Two-Storey Single Attached with Attic
5 Bedrooms
3 Toilet and Bath
Living, Dining and Kitchen Area
Sliding Door to Lanai
Balcony
Carport with Deck (additional 15sqm usable floor area at deck)
Complete Interior Finish
TCP: Php5,761,355 (inclusive of transfer/misc fees)
for as low as Php35,734.18 per month)
(20 years bank financing at 3 years fixed 7% per annum)
Reservation Fee: Php30,000
DP Payable in 18 months: Php62,348.39
DP Payable in 24 months: Php46,761.29
Gross Floor Area: 96sqm
Usable Floor Area: 111sqm
Min. Lot Area: 113sqm
Two-Storey Single Attached
4 Bedrooms
3 Toilet and Bath
Living, Dining and Kitchen Area
Sliding Door to Lanai
Balcony
Carport with Deck (additional 15sqm usable floor area at deck)
Complete Interior Finish
TCP: Php4,268,530 (inclusive of transfer/misc fees)
for as low as Php26,475.10 per month
(20 years bank financing at 3 years fixed 7% per annum)
Reservation Fee: Php25,000
DP payable in 18 months: Php46,039.22
DP payable in 24 months: Php34,529.42
Gross Floor Area: 64sqm
Min. Lot Area: 80sqm
Two-Storey
Single Attached
3 Bedrooms
2 Toilet and Bath
High Ceiling Living Area
Dining and Kitchen Area
Carport (cemented)
Complete Interior Finish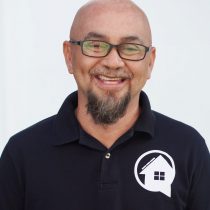 You may also like these properties

DISCOUNT AND PROMOS: PHOTOS: ADDRESS: Lipa, Batangas LOCATION MAP: LOT SPECIFICATIONS:…
For Sale
₱6,500.00 Per sqm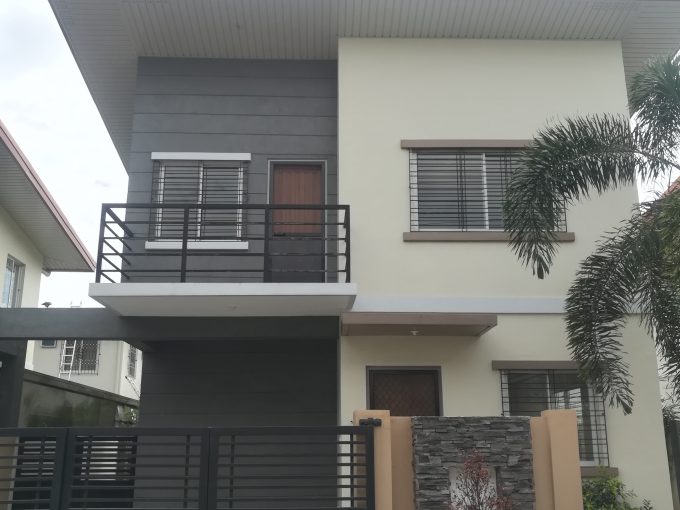 Ready for occupancy House and LotBel Air Residences, Lipa CityAlexandra…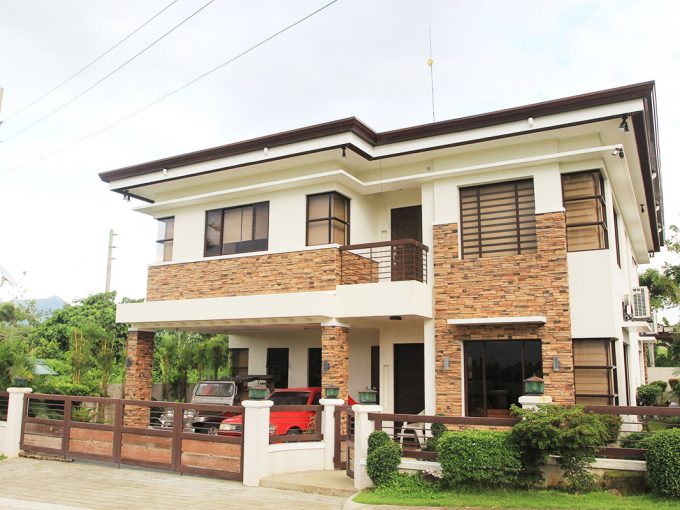 DISCOUNT AND PROMOS: PHOTOS: ADDRESS: Inusluban, Brgy. Plaridel Lipa City, Batangas…
For Sale
₱14,000,000.00 Cash Only